The Star Captain's Screw Pistol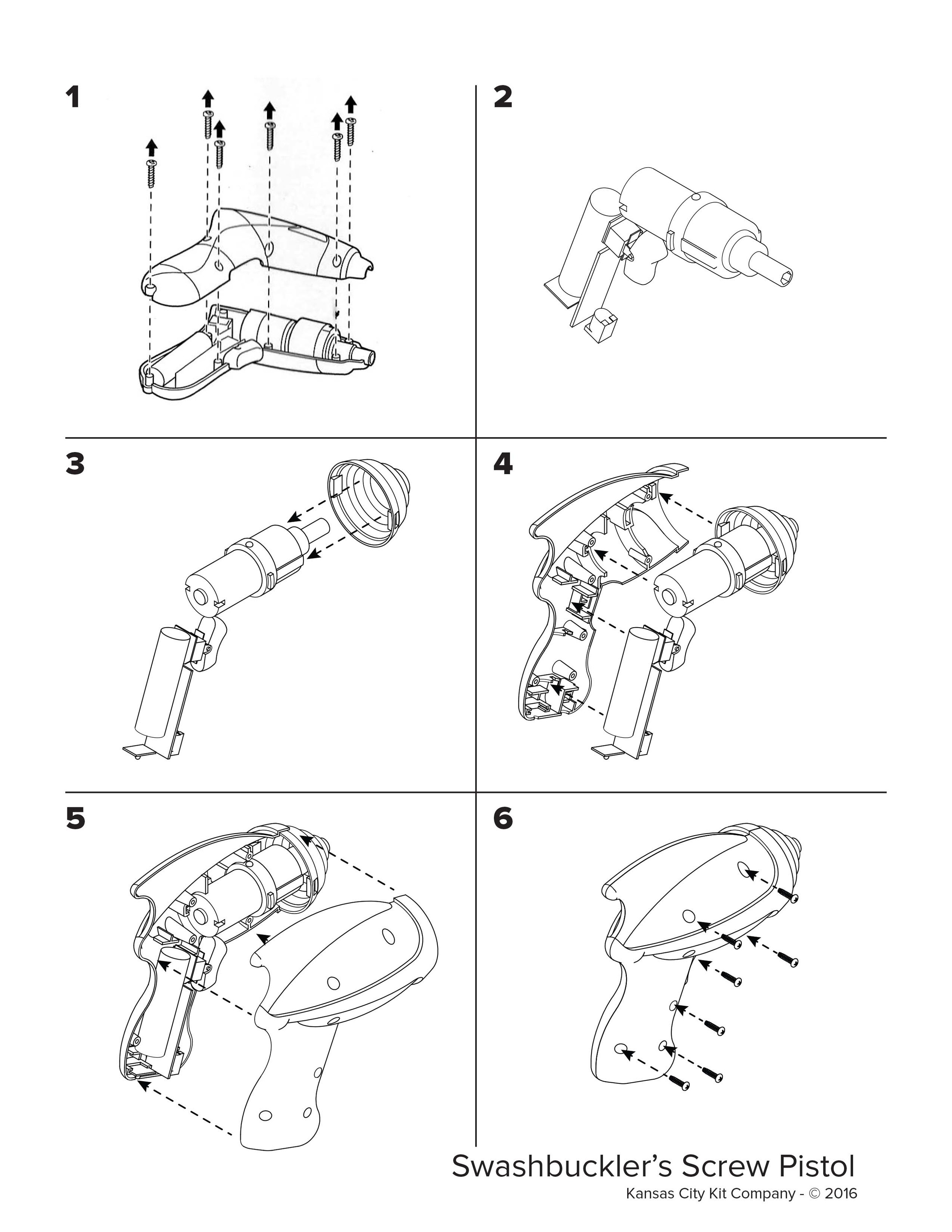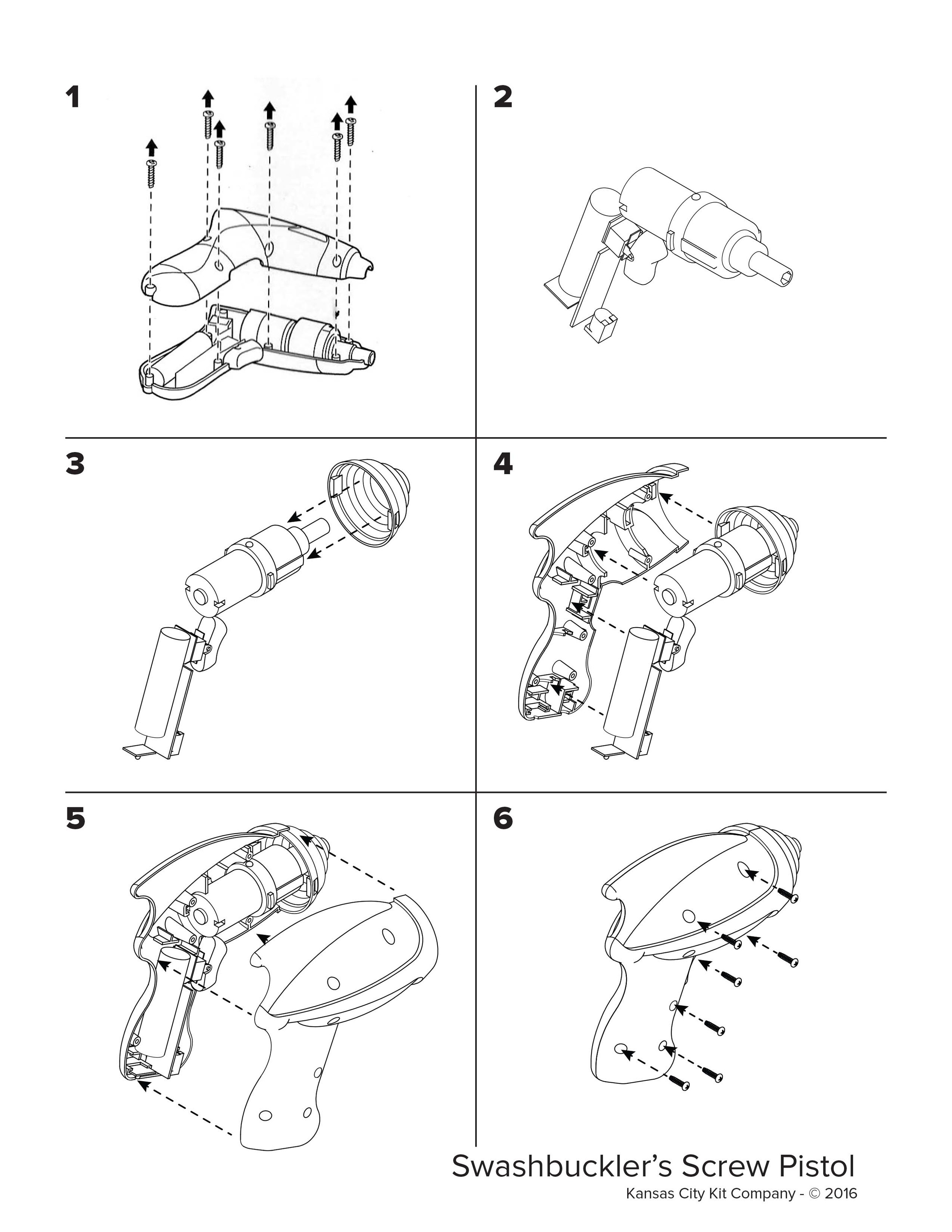 The Star Captain's Screw Pistol
Star Captain's rocketship has broken free. She's tumbling through space! Falling into the icy gravitational grip of the dreaded Planet X! With only her wits and trusty Atomic Screw Pistol to help her, can Star Captain make repairs before she tumbles to her frozen DOOM!
Everyone needs a powered screwdriver that fits their fashion choices, and now there is an new option for the discerning Space Adventures amongst us. The Star Captains' Screw Pistol! A build-it-yourself kit to create the ultimate in stylish atomic powered screw driving apparatus.

To create the Star Captains' Screw Pistol you'll need this kit and a Ikea Fixa Lithium Ion Screwdriver. Print the parts of the kit using support material, then follow the assembly instructions to install the parts of the Fixa inside the new body. The finished Screw Pistol can be recharged using the Fixa's original charger.
Minimum 3D Printer Build Area Required: 143mm x 158mm
Buy and Download for 3D Printing!